Non-Profit 501(3)(c)
Pets of America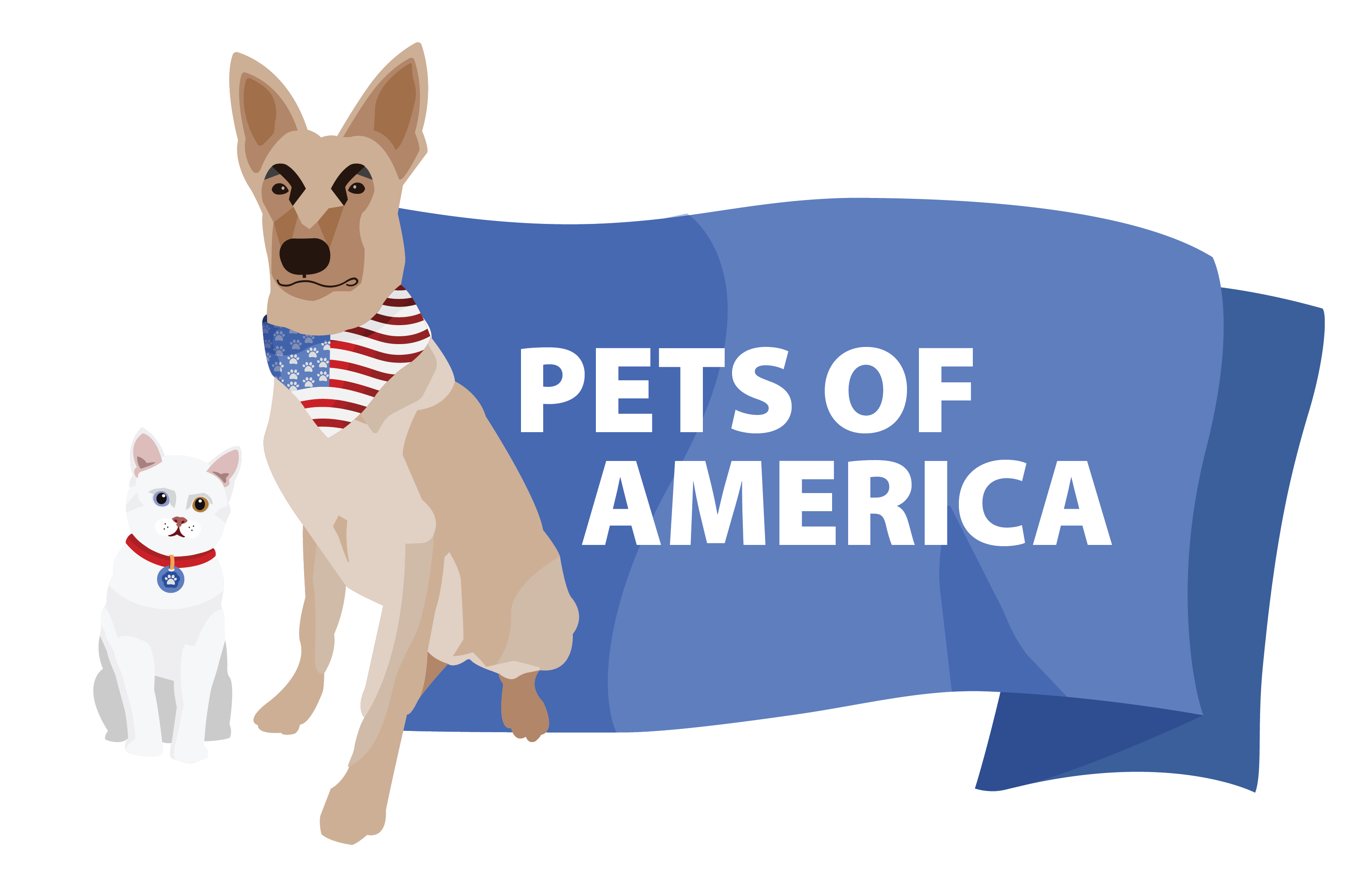 what We stand for
Our Mission
We aim to bring awareness to the adoption of shelter pets along with providing resources for local shelters to continue to care for the animals. We believe by working together, we can bring more families together with their furry friends!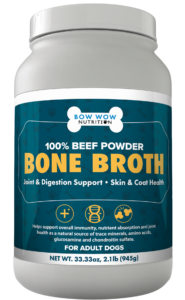 Proceeds from BowWow Nutrition bone broth sales will generate meals and funds for shelter animals around the country.
Bow Wow Nutrition Bone Broth is made from 100% all-natural, dehydrated beef bone broth. This delicious meal time addition can be added to moisten your pet's food and will add amino acids, glucosamine, chondroitin sulfate and more nutrients that every dog needs. All of these nutrients are shown to help boost your pet's immune system, improve joint health, and enhance their nutrient absorption for many health benifets. This is the perfect way to add amazing flavor to your pet's next meal while providing important nutrients for their well-being.
Be a part of something great
Go Fund Me Coming Soon!
for questions & inquiries
Message Us